Free Forum Website Features
Free Forum Website Features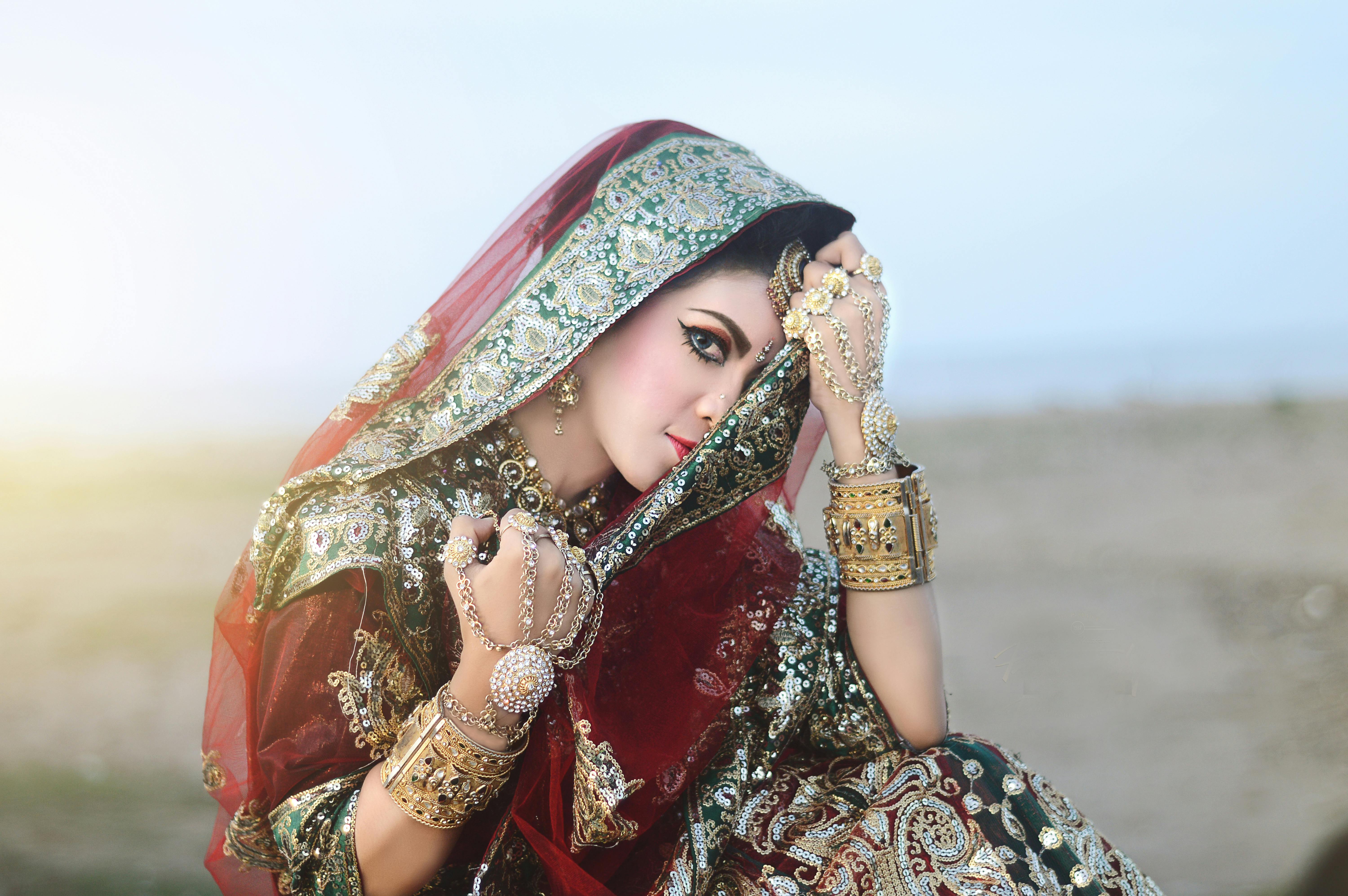 Click on any of the features below for a deeper look into the processes and thinking that's brought sayalagi dot com to its status as the free forum service on the Internet. Fully customizable with scripting language. Choose a unique style and build your own community here.
it looks like you are using a mobiling device. Please activate the rotation of your device and tilt your phone to see the table below perfectly.
Not a free trial, but forever free. Complete Forum System for free forums. Supports unlimited posts, topics, boards. Includes an advanced permission system to control permissions by member groups.

Create unlimited staff (appoint administrators, moderators, and various types of user groups).

Equipped with a simplified Control panel admin page so that it can load very quickly so it's easy to do basic settings options such as choosing a theme, creating a category title, topic title, etc.

You have the option to park your own domain and remove branding from your hosted free forum to grow your community

eCommerce System. Allows you to grow your forum and start your own business. The eCommerce system is the addons, plugins, scripts from third parties (many of which are available free in cyberspace) that can be used in your forum which allows you to sell both digital and physical products.

NOTE: The use of all of that is still required to follow our TOS to ensure that it does not damage our server and the convenience of members in your free forum)

Running Ads System. You are free to place your own advertisements (banner ads, text ads) in any part of your free forum such as in the main page, in the top header and footer, in posts, in unique pages (.../pages/createnewpage) and many other places according to the theme creation that you use for forums.

You can create various custom pages such as to display a business product list, Portfolio, Contact, Built-in Photo Video Gallery, run scripts for games, and many other types of pages.

Each page can be displayed in different content (support html, css, java script) and unlimited style variations, depending on your creativity. As an admin you can also set permissions which groups of users are allowed to access (read) pages.

We have also completed your free forum with features to send private messages. All members in your forum can send private messages to each other directly to the email or to the private messaging system.

Integrated Forum Message System Notifications with sound. Our new free script integrates new notifications into the forum experience. These notifications can tell user/member when someone send a message to him/her.

You can also add and run FREE chat plugin scripts from any third party.